How to Print
You can print to priPrinter from any application with print functionality.
1 In your application select File > Print command. Select the priPrinter from the Print dialog box and click Print or OK.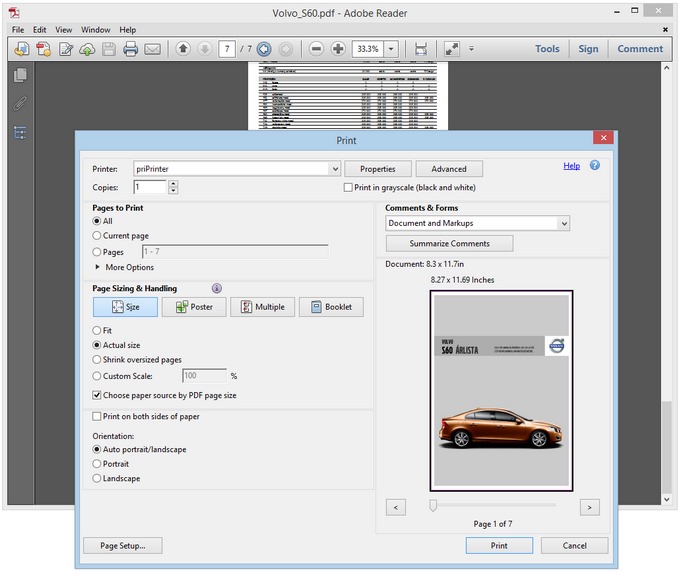 2 priPrinter application will appear. Now you may preview pages, change layout, or do anything else... For instance you may crop pages.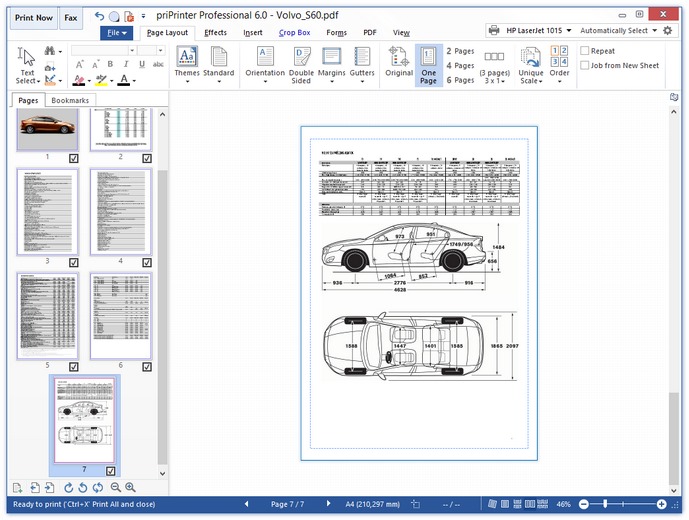 3 Click Print button in order to print your pages to a physical printer. Or select File > Print command for more options.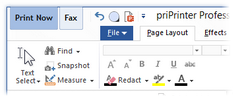 For more information take a look at Getting started guide